Jun 23, 2020 12:46 AM Central
Billy (Belinda) McLean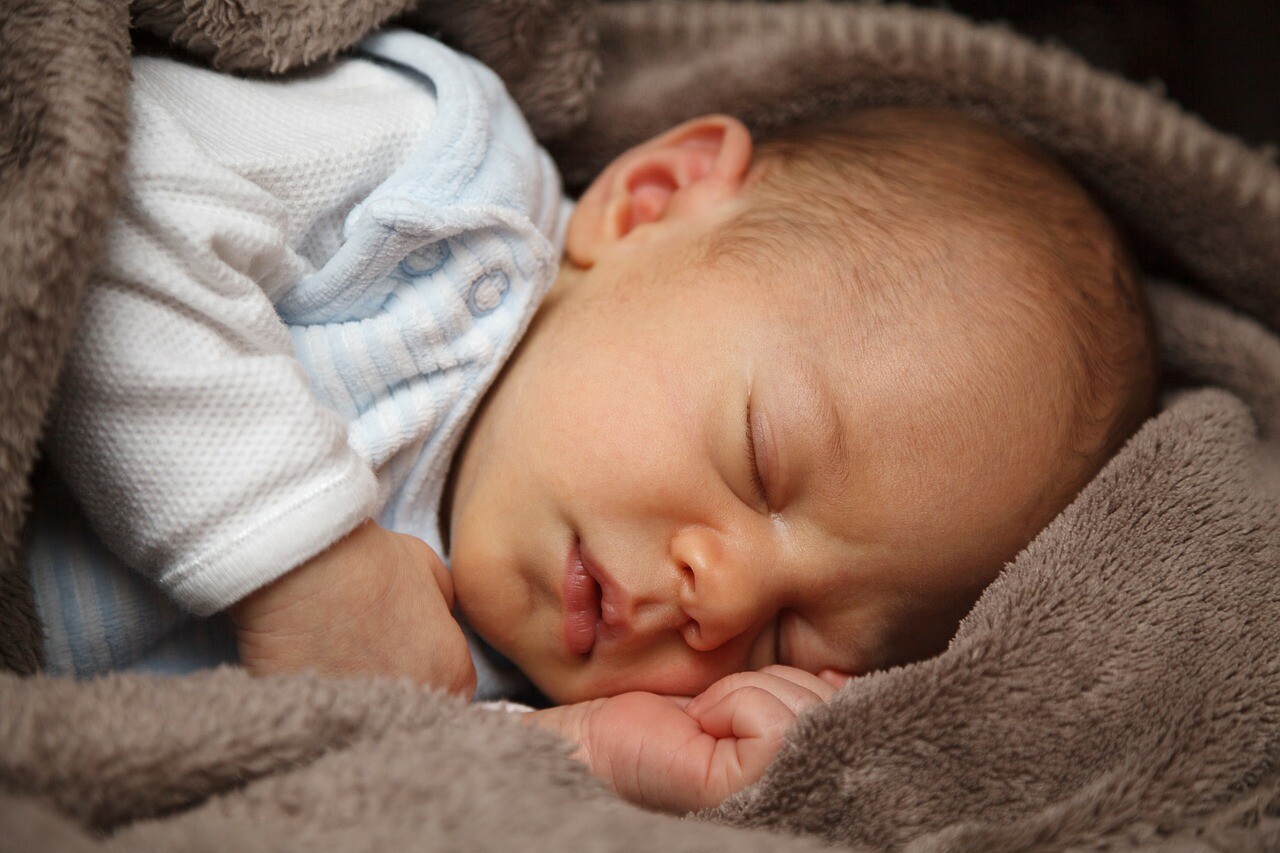 Almost 5 years ago, I visited a friend with my new bub, Miss L and I remember sitting in her front room with a cup of tea and talking; mostly about how Miss L was quite unsettled and wouldn't resettle herself after each sleep cycle... and hence, even overnight an hour or so (maybe 2hrs if she was asleep on myself or my hubby!) was the longest she slept.
At the time, I thought that I couldn't get any more sleep deprived than that (however, I now know that is not true... but that's another story!), but after coping quite well with my first born's new bub months... I was quite out of my depth & felt extremely out of control.
I can't remember what advice my friend gave, and I had no "light-bulb" moment from that conversation, but I remember what happened afterwards.
My little Miss fell asleep in the car (as usual), and I expected her to wake when I transferred her.
But no, to my absolute joy; she transferred.
She slept for almost 5hrs! (and yes, I did keep checking on her... over & over 😆)
I mentioned this to my friend about a week later, and she said she "diffused" this particular essential oil blend whenever kids came over to help them be calm in an unfamiliar environment. I had no idea really what she was talking about; though from the results of another visit (& 5 more hours of sleep!) I had to investigate more.
Diffusing essential oils became part of our daily lives; to calm, invigorate or get rid of stinky smells! There are so many benefits to diffusing, and my girls both now ask for their favourite blends depending on how they are feeling at the time.
It's such a good feeling to be able to empower my daughters to care for themselves and be in tune with what their bodies are feeling; and they are still quite young!
Want to learn how to empower your kids & help them identify and work through their emotions? Reach out to me below and I'd love to chat!