Jul 14, 2020 03:54 AM Central
Billy (Belinda) McLean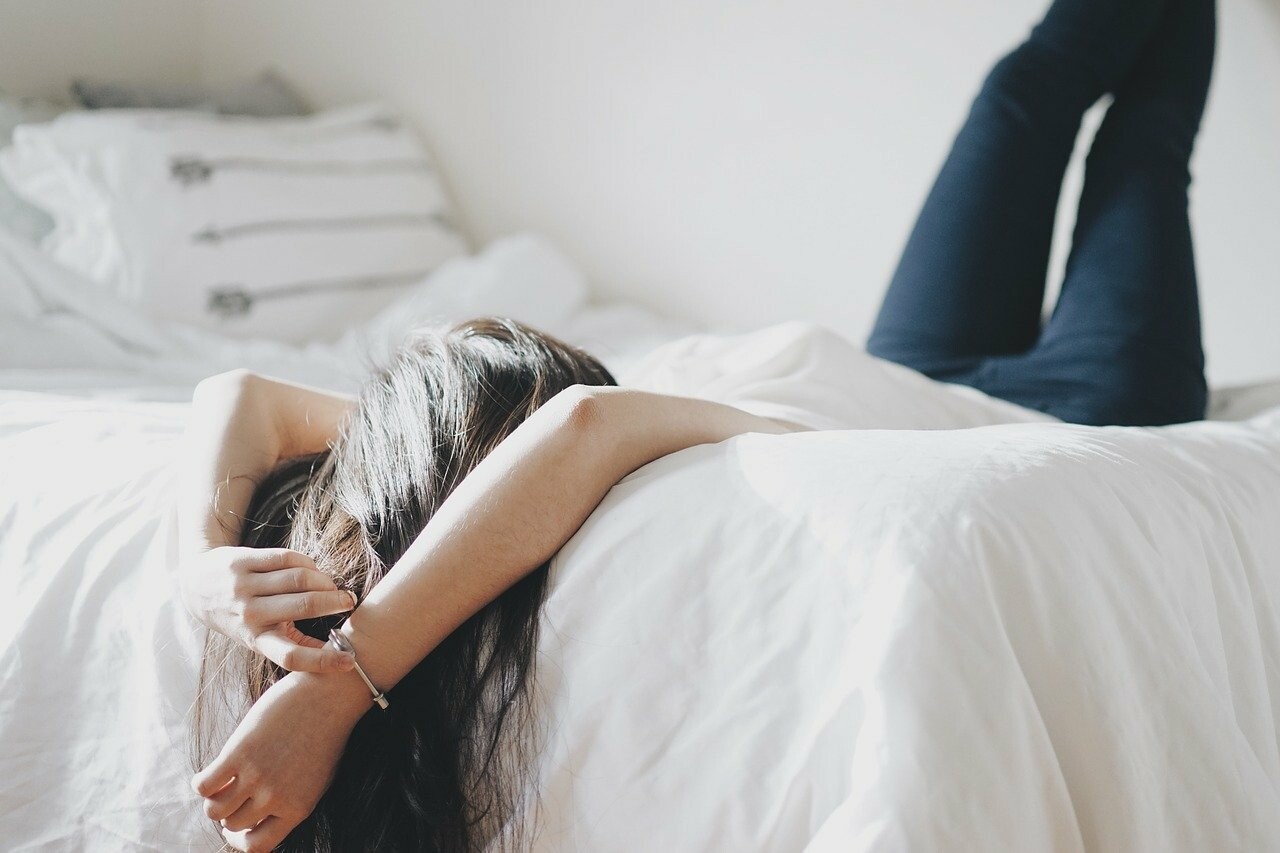 Last week was… ummm… Disappointing? Frustrating? Confusing? Mentally Draining?
If nothing else, it's unprecedented. Yep; I'm in Melbourne and we've just been put in lockdown again for 6 weeks...
And that means we are again in unchartered waters & trying to navigate our way without a lot of direction.
From my point of view, this puts a lot of strain on us mentally & we constantly THINK about all the possibilities, and well right now, we can't put many of them to rest.
But we are not powerless; and we CAN do things. There may be restrictions, but we can still do a lot! Think about it…
We can enjoy our homes! That might sound crazy, but we often leave our largest investment (or what we fork a large portion of our pay into!) every day for 'better places'. We now have the opportunity to spend more time here and do some things we have thought about doing in down time; like puzzles, craft, knitting, painting, woodwork… whatever it might be for you! Take the chance to do it.
I deliberately didn't get a puzzle out last iso because I wanted to be productive & get lots of work/decluttering… "quaran-cleaning". So I didn't get a big puzzle out.
But now I will. I have a plan. And here is the basics:
I will do a puzzle… and just maybe start another once I've finished my first!

The house needs to stay a *little* bit tidier than last time… meaning having a kid's tepee in the walkway for over two weeks is just a tad annoying.

Doing the dishes daily; even if it's a small load. We always put on the dishwasher, but the odd things that didn't go in there… well, they just accumulated!

Outside every day; gardening, riding, walking whatever; it calms the stress, good exercise and lifts the mood, which I think is sooo important right now!

Cook nutritious meals every OTHER day… and eat the leftovers in between. I do love cooking, but I don't want to spend every day in the kitchen! So I'm going to make sure I double (or triple) each recipe so I can freeze or have a second meal the next day!
Nothing to do with big trips or outings or coffee dates. And even if we do need to do complete self-isolation/lockdown for a time; that's ok!
Love to hear what your plans are for the next few weeks (even if you aren't in lockdown!!)
"We Can Do This!" Diffuser Blend
5 drops Believe essential oil blend
5 drops Kunzea essential oil