Nov 12, 2020 08:06 PM Central
Billy (Belinda) McLean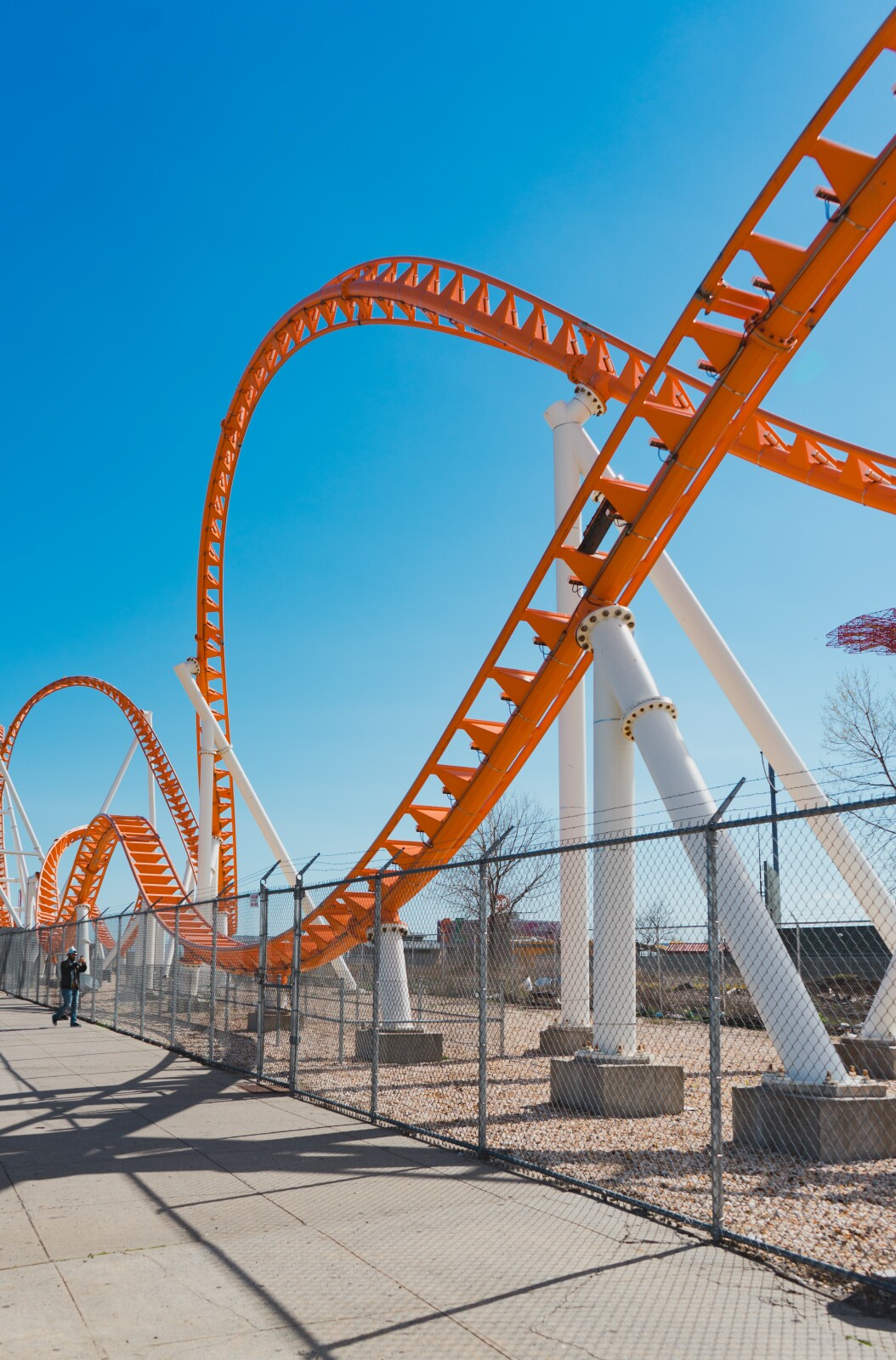 I think it's fair to say that no-one really anticipated what 2020 was going to hold. The 2020 rollercoaster has definitely had some big highs & lows!
But, have you ever thought about whether 2020 happened TO you... or if it happened FOR you?
When we look for what happened TO ourselves; we tend to focus on the negatives, and the things that are out of our control. And frankly, that's not a great space to be in.
When we look at things happening FOR us, the space is more positive and we look for the bigger picture and the lessons we can learn & grow from. What a better place to view life from!
At the beginning of March (just before all the craziness of 2020 happened!!), I attended a workshop that changed the way I approached my work, family & life in general. There may have been a few tears (yes... I cried!) and lots of thinking about how I wanted to live my life & how I could use my blessings to bless others.
I felt like I was just floating along in life, doing whatever happened to cross my path and then moving on... No real direction; not a lot of purpose. I knew I had more to give; and this workshop lit a little spark inside me.
Life was happening TO me.
Fast forward 8 months (115 of those days in lockdown!)... I feel like I have not only jumped in a boat; I snatched up oars & a rudder along the way! Direction. Purpose. Joy. Right here!
I decided to look at how things were happening
FOR
me & what I could learn from this quite odd year!
Let me say: I would NOT be in the same place I am now if it hadn't been for the twists & turns of 2020. And I would not have changed my perspective, sought out God and living my purpose like I am now.
Remember that things occur FOR you, not to you and seek to learn what each trial or triumph is trying to teach you.
If you'd like to learn more about the OOLA workshop,
click here
.
If you'd like to join my FB group for those Rising Above the Daily Grind,
click here.