Nov 25, 2020 06:28 AM Central
Billy (Belinda) McLean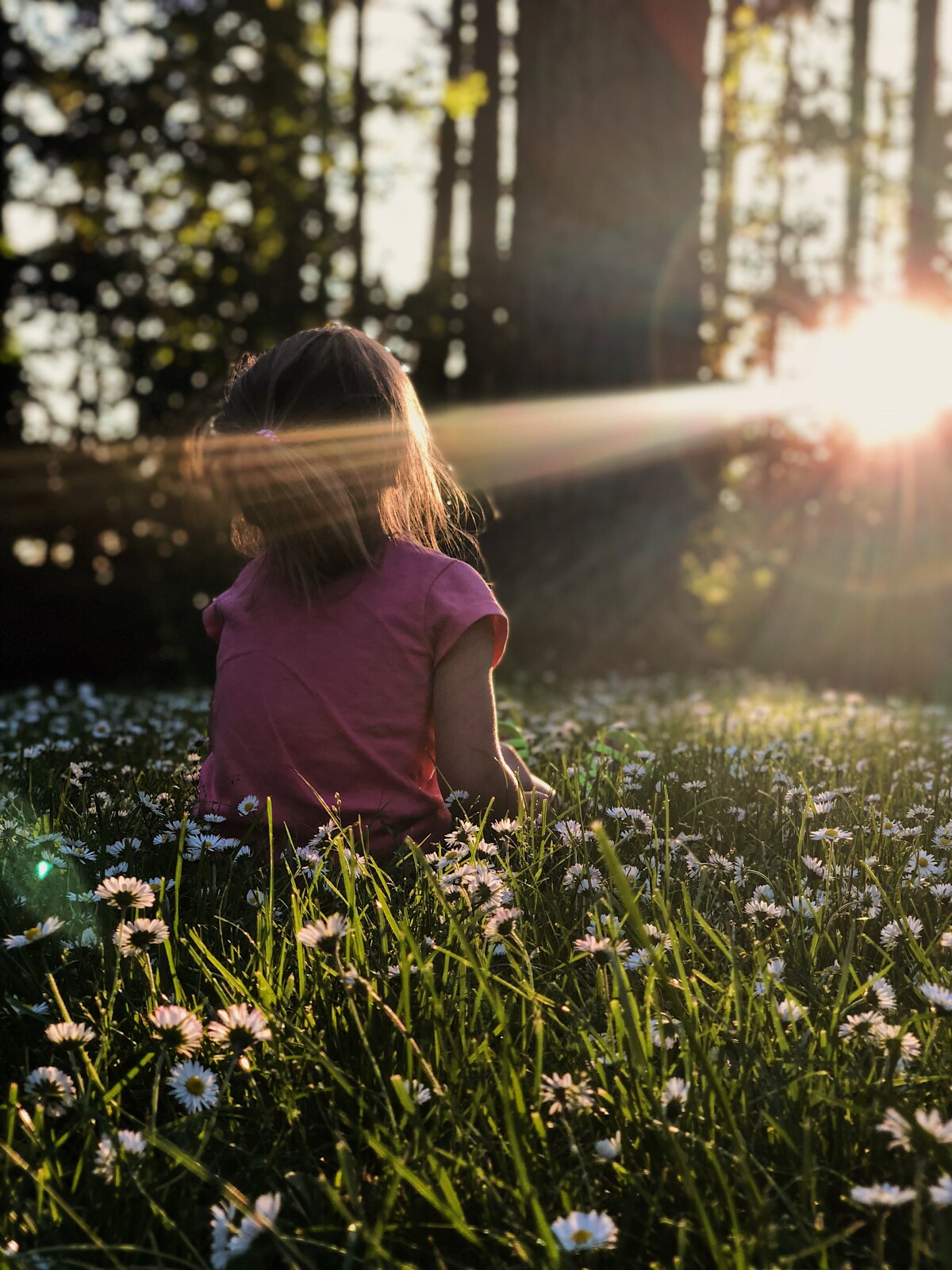 Be still and know that I am God. Ps 46:10


I've heard & read that verse so many times. And tonight, as I was coming out for some late-night, kid-free shopping, that verse popped into my head.
Sometimes our thoughts are all messy & we need time to sort them. And the only time that we have is when we are still; when we're not hustling and bustling in the busy-ness (business) of life.
Today, before I drove out shopping, it was a bit crazy. Let's just say we've got a few tired, stressed people in the house at the moment and emotions were high running through the whole family.
I needed some time out. And so I went to my place where I usually get some alone time; the garden. Though tonight I didn't feel like gardening much; I just wanted to sit, be still and be alone.
Not long after my youngest daughter came out. She came over to me; I was sitting on the edge of the veranda, leaning against the green wheelie bin full of weeds. She was silent for a moment and then said softly & with some concern, "Mummy; you look very lonely."
"I'm just having some alone time." (That's our way of saying that we need a bit of space in our family).
"Mummy. Do you mind if I sit here with you, so you're not lonely & share your alone time?"
Now, let's be honest, usually I'm having alone time to be a little further away from my kids (love them to bits, but I'm sure many mums out there can attest to how good some time apart is!)
Usually I would say no. I quite enjoy my alone time… alone.
Today though, she understood that I was wanting to sit quietly and to have rest. So she sat with me and started telling me stories. I watched her imagination run wild with a stick she had found weeks ago at the river and had become her prized possession (when she could find it! Lol). It was really a purple FLAME SWORD in disguise; when you press the button, it lights up purple flames go everywhere. I love hearing the impossible become plausible!
And so she said on my lap and I gave her a cuddle as the sun was just starting to set. We were still.
We didn't have to go anywhere, we weren't running or dancing or chasing anyone.
We were just sitting and watching the world go by; the peach tree with fruit almost ready to pick, the plum tree and the apple trees with green little fruit starting to show and the rest of street too far away to care about. And we could hear the birds winding down for the day too.
And so as I was driving to my shopping, with the girls tucked in bed, I was reflecting on the day.
Be still and know that I am God.
Then it hit me. I am NOT God. I don't need to know everything, do everything, be everything. It's not my responsibility. Everything is not my responsibility.
My responsibility is to live out my purpose on this world as a "mere mortal".
My responsibility is to do what God has given me to do: not to do what He is supposed to do.
OR what someone else's supposed to do, because that then leaves my purpose vacant & unfulfilled. I'm here to do what I was put on this earth to do: to help others, to serve others and to be the best version of me that I can be. (That means we need to keep learning: never stop learning!)
I need to ensure that what I am doing is MY path. I'm not walking down someone else's path; I'm not dragging others onto mine. And going in the direction that I'm designed to go in; not the direction someone else's told me I should go in.
And to do that, I need to be still every now and then; I need to know & remember that I am not God.
And frankly; when I sit & think about it; I'm totally OK with NOT being God. :)