11/30/2020 05:15 PM Central
Billy (Belinda) McLean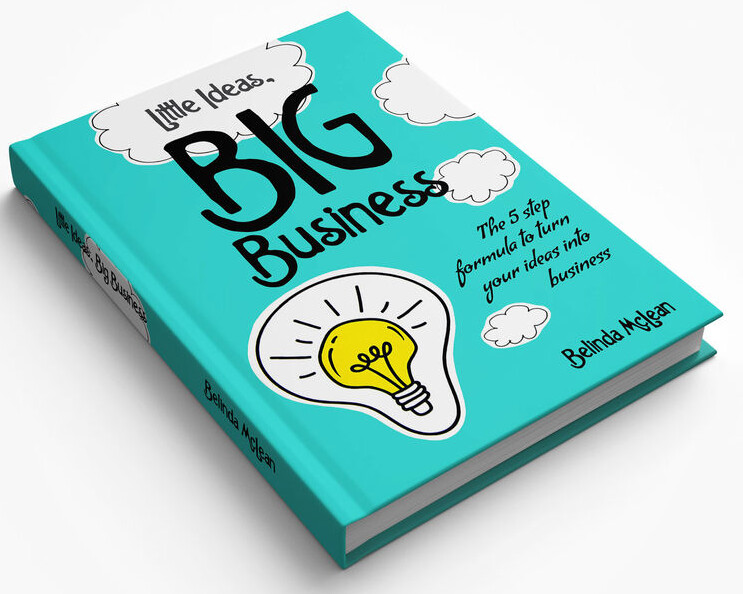 Yesterday I received the first printed copy of published book. It had the
new book smell and all
! The REAL DEAL.
It was a LONG wait when I got the text that they were to be delivered last Thursday... and they didn't come. Friday came & went too... Then last night (Monday) I went to water the garden and there was a package on the veranda. I took a deep breath and opened the parcel.
You know when you read the "about the Author" paragraph and it feels like you know that person just a little bit more? It's inside the front cover... and it's about me!
It has that official ISBN barcode, meaning you can search my book by that number and it's in the official register of books. It's really there.
And my husband, who mutually agreed not to look at any scripts, proofs or scribbles till now (so that our marriage remained intact throughout the process) read the first chapter and LOVED it. "It's so easy to read, and it sound just like you!" (Well, I hope so! Ha ha)
I was speechless. Do you know why?
Because the first thing I noticed was the artwork of the spine was about 2-3mm too wide, so the text of the back cover got shifted over very VERY close to the edge. If you get a magnifying glass, part of the B in Business just may have got cut off.
That's how critical I was. I just noticed the flaws. One of the images was not vertically centred… And with a quick flick I made a mental check of all the little things that needed improvement.
Was that really centred? (I'd need a ruler to check tbh)
Are the quotes all the exact same size?
Are all the bullet point tabs at the same indent…? (again, ruler needed… right??)
Do you notice something about ALL those things?? None of them, not ONE of them have to do with the actual content. Those thoughts are coming straight from Perfectionism, and are not needed nor helpful.
Those people who are reading my book to help them with their business are not going to care if the diagram is not vertically centred. Either they won't notice OR they will see that a something helpful does not need to be perfect; that they can still get valuable information out of a non-vertically-centred picture.
"Whether [your product] is absolutely perfect the first time or not; your customers need your product."
~ Little Ideas, Big Business
The first edition will not be perfect. But I'd rather it be out there helping others to follow their purpose, start creating their business and challenging their roadblocks so they can move forward.
This book is going to change lives. Period. It was written to be read, shared and acted on. Not to be hidden away in a random folder on my computer till I was 100% sure it was perfect. Because quite frankly; I am SURE that I could always add/change things.
And that's not going to serve anyone.
Cos seriously; what's the point of having valuable ideas if you aren't going to share them with the world?
If you'd like to grab a copy of Little Ideas, Big Business
click here.