Nov 25, 2020 06:28 AM Central
Billy (Belinda) McLean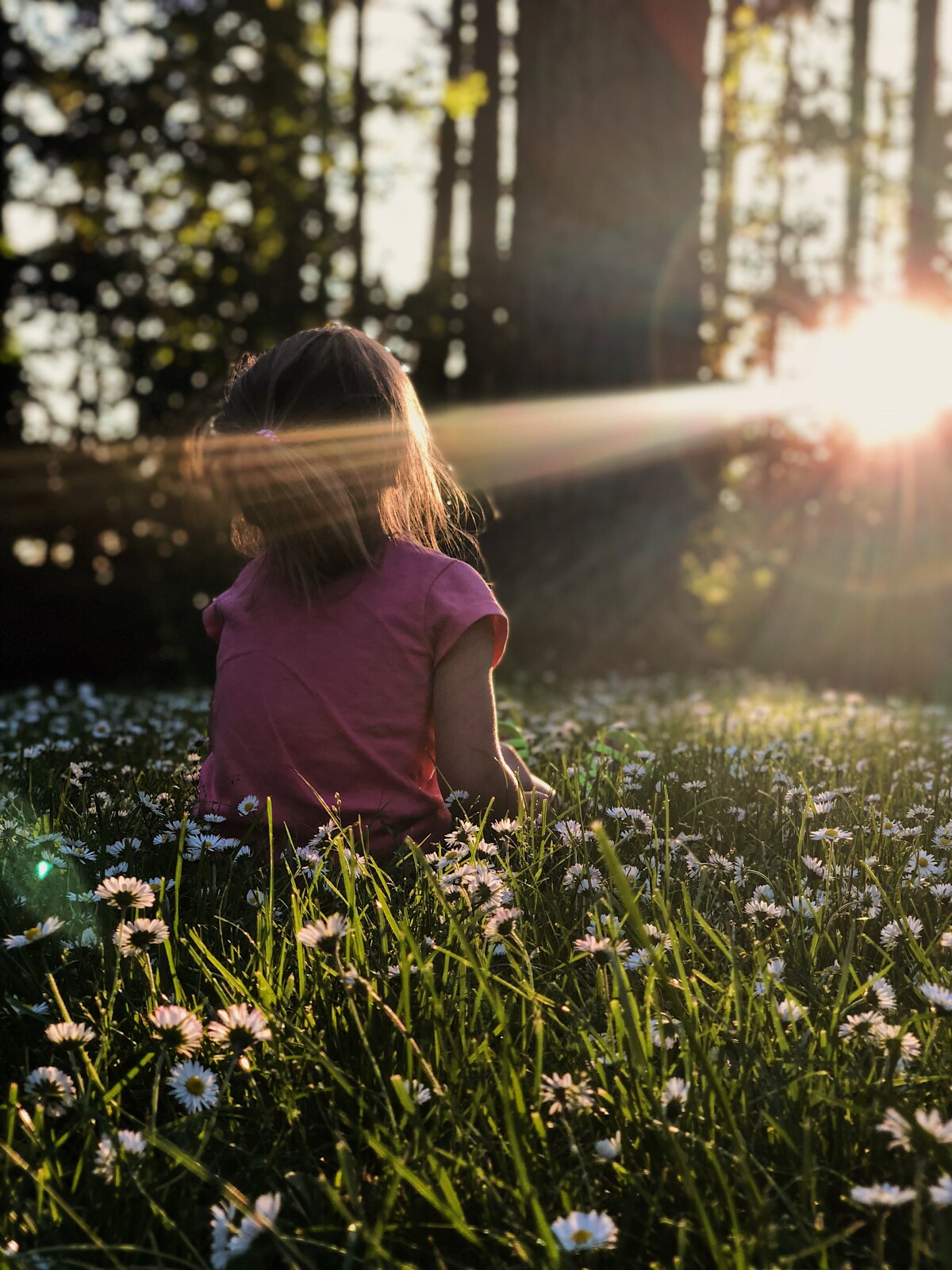 Be still and know that I am God. Ps 46:10


I've heard & read that verse so many times. And tonight, as I was coming out for some late-night, kid-free shopping, that verse popped into my head.
Sometimes our thoughts are all messy & we need time to sort them. And the only time that we have is when we are still; when we're not hustling and bustling in the busy-ness (business) of life.
Today, before I drove out shopping, it was a bit crazy. Let's just say we've got a few tired, stressed people in the house at the moment and emotions were high running through the whole family.
I needed some time out. And so I went to my place where I usually get some alone time; the garden. Though tonight I didn't feel like gardening much; I just wanted to sit, be still and be alone.
Not long after my youngest daughter came out. She came over to me; I was sitting on the edge of the veranda, leaning against the green wheelie bin full of weeds. She was silent for a moment and then said softly & with some concern, "Mummy; you look very lonely."
"I'm just having some alone time." (That's our way of saying that we need a bit of space in our family).
"Mummy. Do you mind if I sit here with you, so you're not lonely & share your alone time?"
Now, let's be honest, usually I'm having alone time to be a little further away from my kids (love them to bits, but I'm sure many mums out there can attest to how good some time apart is!)
Usually I would say no. I quite enjoy my alone time… alone.
Today though, she understood that I was wanting to sit quietly and to have rest. So she sat with me and started telling me stories. I watched her imagination run wild with a stick she had found weeks ago at the river and had become her prized possession (when she could find it! Lol). It was really a purple FLAME SWORD in disguise; when you press the button, it lights up purple flames go everywhere. I love hearing the impossible become plausible!
And so she said on my lap and I gave her a cuddle as the sun was just starting to set. We were still.
We didn't have to go anywhere, we weren't running or dancing or chasing anyone.
We were just sitting and watching the world go by; the peach tree with fruit almost ready to pick, the plum tree and the apple trees with green little fruit starting to show and the rest of street too far away to care about. And we could hear the birds winding down for the day too.
And so as I was driving to my shopping, with the girls tucked in bed, I was reflecting on the day.
Be still and know that I am God.
Then it hit me. I am NOT God. I don't need to know everything, do everything, be everything. It's not my responsibility. Everything is not my responsibility.
My responsibility is to live out my purpose on this world as a "mere mortal".
My responsibility is to do what God has given me to do: not to do what He is supposed to do.
OR what someone else's supposed to do, because that then leaves my purpose vacant & unfulfilled. I'm here to do what I was put on this earth to do: to help others, to serve others and to be the best version of me that I can be. (That means we need to keep learning: never stop learning!)
I need to ensure that what I am doing is MY path. I'm not walking down someone else's path; I'm not dragging others onto mine. And going in the direction that I'm designed to go in; not the direction someone else's told me I should go in.
And to do that, I need to be still every now and then; I need to know & remember that I am not God.
And frankly; when I sit & think about it; I'm totally OK with NOT being God. :)
Jun 23, 2020 12:46 AM Central
Billy (Belinda) McLean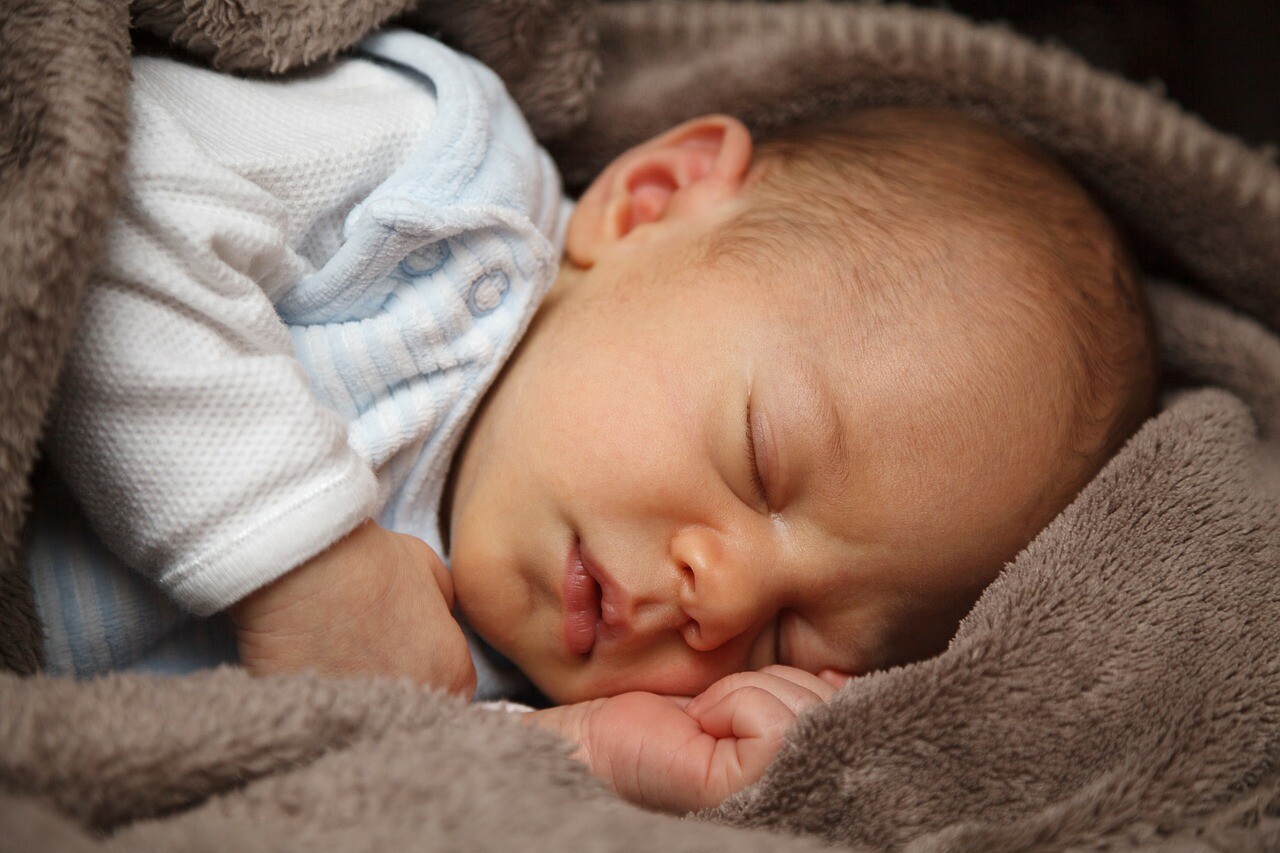 Almost 5 years ago, I visited a friend with my new bub, Miss L and I remember sitting in her front room with a cup of tea and talking; mostly about how Miss L was quite unsettled and wouldn't resettle herself after each sleep cycle... and hence, even overnight an hour or so (maybe 2hrs if she was asleep on myself or my hubby!) was the longest she slept.
At the time, I thought that I couldn't get any more sleep deprived than that (however, I now know that is not true... but that's another story!), but after coping quite well with my first born's new bub months... I was quite out of my depth & felt extremely out of control.
I can't remember what advice my friend gave, and I had no "light-bulb" moment from that conversation, but I remember what happened afterwards.
My little Miss fell asleep in the car (as usual), and I expected her to wake when I transferred her.
But no, to my absolute joy; she transferred.
She slept for almost 5hrs! (and yes, I did keep checking on her... over & over 😆)
I mentioned this to my friend about a week later, and she said she "diffused" this particular essential oil blend whenever kids came over to help them be calm in an unfamiliar environment. I had no idea really what she was talking about; though from the results of another visit (& 5 more hours of sleep!) I had to investigate more.
Diffusing essential oils became part of our daily lives; to calm, invigorate or get rid of stinky smells! There are so many benefits to diffusing, and my girls both now ask for their favourite blends depending on how they are feeling at the time.
It's such a good feeling to be able to empower my daughters to care for themselves and be in tune with what their bodies are feeling; and they are still quite young!
Want to learn how to empower your kids & help them identify and work through their emotions? Reach out to me below and I'd love to chat!
May 15, 2020 07:55 AM Central
Billy (Belinda) McLean
Before having kids, I loved to travel; and when I traveled I always stayed with locals. I loved interacting and learning from everyone and sharing my experiences with them too; I even chose a university degree that I thought would take me to the ends of the earth, literally!
When my little ones came into our life, I was determined to still travel (I can hear the giggles from seasoned-mums…). But it wasn't the same; there was so much more to travelling now; I felt like we lugged half the house with us and came back more drained & tired than when we left. Not to mention the COST!!
I love my girls and I wanted to share with them the world I love, but after a couple of "failed" trips… I felt that I had lost, and I needed to accept that I was now a mum, and that meant giving up some of these things I loved.
I was lost. Not just on the travel front; I gave up my career, not entirely by choice, but because my job wasn't compatible with little kids (unless I didn't see them on weekdays… No thanks!) and I flipped between being grateful to spend time at home with my kids and nervous that my life was over.
Sound familiar?
My head was FULL of conflicting thoughts and rivaling ideas; stay home and enjoy the life… get a job to show everyone your worth! Just do SOMETHING!!
With a new bub that refused to sleep, I was just about done. Exhausted, lost and feeling completely out of control.
I had been introduced to some products which, to be honest, I didn't pay attention to because I had no mental space left!
But when my bub was asleep for 5 hours straight; I was more than curious.
As the year progressed (and more sleep was had by all!), I learnt more and fell in love with the results we were having. AND I heard about the opportunity to regain being me (including some travel!!); and naturally, I was all for it.
Since then I have met so many wonderful women (mostly other mums), travelled with both them and my family, and been given so many opportunities to teach, learn and share!
And now I'm on a mission to give other mums the opportunity to be at home AND embrace their own self.
Ready to learn more? Contact me.