Jan 22, 2021 08:12 PM Central
Billy (Belinda) McLean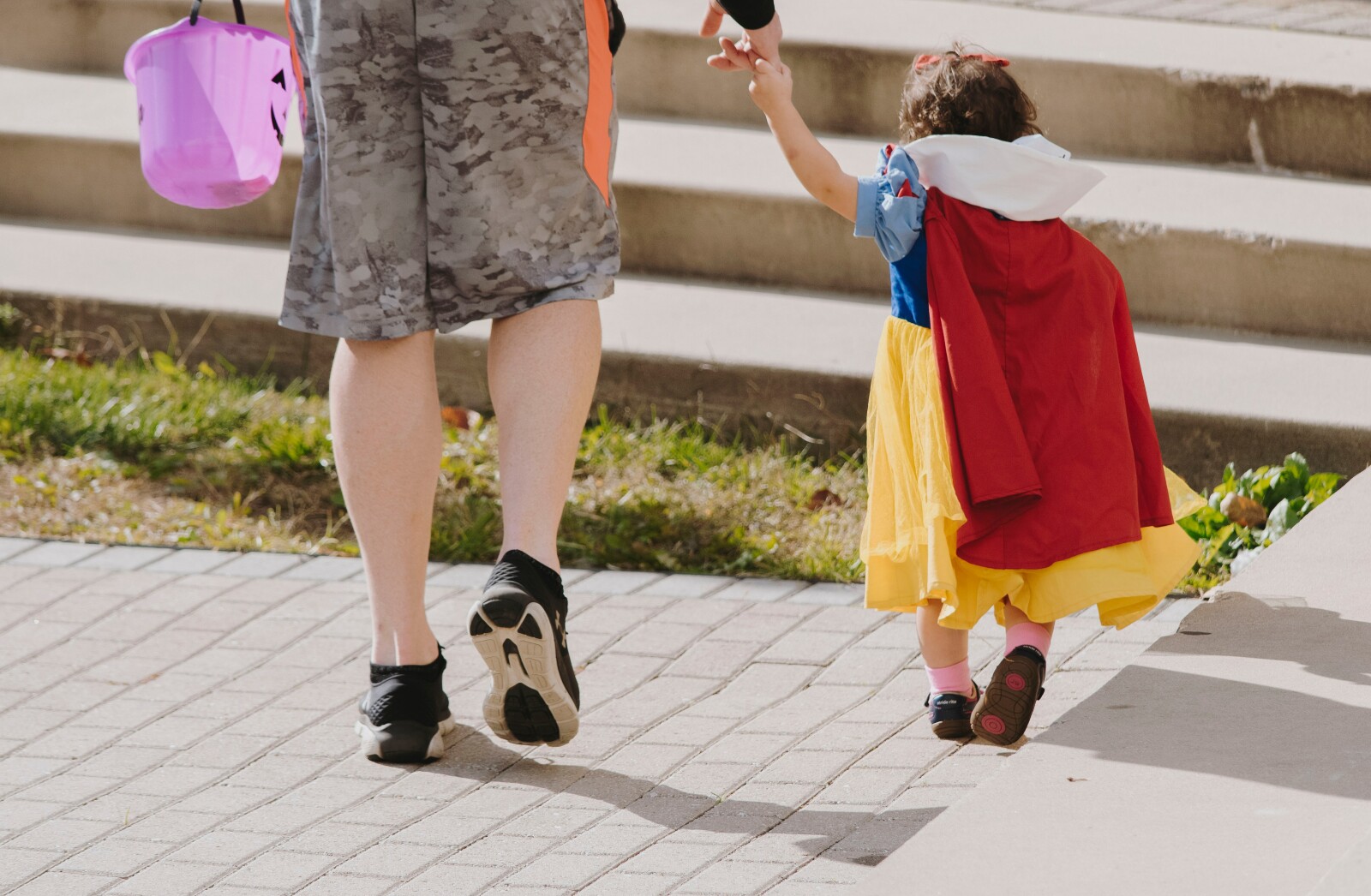 Do you remember your first steps? Maybe not... but do you remember your kids' first steps?
I remember my both my girls first steps very well. My
first daughter took her first steps in my husband's office in our old house and walked three steps between me and my husband. I was standing near the door; he was sitting in his office chair. I can recall that image perfectly and the joy on her face as she did it. And my second daughter, her first steps were in my sisters kitchen; it was like the world opened up for her! The look of amazement , joy and satisfaction that she had when she walked those first steps was gold!
Do you have that same joy when you make first steps in a new area in life? Maybe it was when you finished a hobby project, coached your first client, created that first page on your website... or even when you just decided that THIS is your business & you're committing to it.
These baby steps, these first steps, are SO critical to our long term trajectory, yet we often gloss over them and don't celebrate them as we should. Baby steps are small, but so vital and they should be celebrated! Remind yourself that these are amazing things & that you've taken the BIG first step and now each step along the way is a little easier, because you've taken those baby steps.
So when you think about your first steps, your baby steps, think about them with that little smile that you get when you have fun memories... oh do you remember the time when I ran my first workshop? (Probably wasn't "perfect", but it's done! And people enjoyed it!)
There should be a sense of achievement & perhaps a little nostalgia, just like your kids when they first took their first steps.

Chances are your kids may not remember their baby steps as well as you do. Last week I was reminded of this when a friend said to me "WOW! Your voice is more confident than when I met you four years ago." We hadn't seen each other for a couple of years, and she noted a lot of little changes that I had just taken for granted. Just to be reminded of that was a blessing.
So remember if you see someone else who is taking their baby steps, taking the first steps towards their goals and dreams, whether it's in business or whether it's in another area of life, remind them of these small steps, so that they too can be reminded of the leaps and bounds that started from something small.
May 15, 2020 07:55 AM Central
Billy (Belinda) McLean
Before having kids, I loved to travel; and when I traveled I always stayed with locals. I loved interacting and learning from everyone and sharing my experiences with them too; I even chose a university degree that I thought would take me to the ends of the earth, literally!
When my little ones came into our life, I was determined to still travel (I can hear the giggles from seasoned-mums…). But it wasn't the same; there was so much more to travelling now; I felt like we lugged half the house with us and came back more drained & tired than when we left. Not to mention the COST!!
I love my girls and I wanted to share with them the world I love, but after a couple of "failed" trips… I felt that I had lost, and I needed to accept that I was now a mum, and that meant giving up some of these things I loved.
I was lost. Not just on the travel front; I gave up my career, not entirely by choice, but because my job wasn't compatible with little kids (unless I didn't see them on weekdays… No thanks!) and I flipped between being grateful to spend time at home with my kids and nervous that my life was over.
Sound familiar?
My head was FULL of conflicting thoughts and rivaling ideas; stay home and enjoy the life… get a job to show everyone your worth! Just do SOMETHING!!
With a new bub that refused to sleep, I was just about done. Exhausted, lost and feeling completely out of control.
I had been introduced to some products which, to be honest, I didn't pay attention to because I had no mental space left!
But when my bub was asleep for 5 hours straight; I was more than curious.
As the year progressed (and more sleep was had by all!), I learnt more and fell in love with the results we were having. AND I heard about the opportunity to regain being me (including some travel!!); and naturally, I was all for it.
Since then I have met so many wonderful women (mostly other mums), travelled with both them and my family, and been given so many opportunities to teach, learn and share!
And now I'm on a mission to give other mums the opportunity to be at home AND embrace their own self.
Ready to learn more? Contact me.